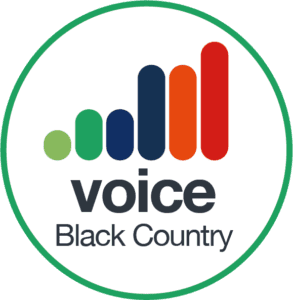 Voice 21 is delighted to announce the launch of a new Voice Area, 'Voice Black Country'.
The two-year project, working with 27 primary and secondary schools and over 50 teachers across the Black Country, aims to improve students' oral language skills through an explicit, coherent and consistent focus on oracy.
Running from October 2019 to the summer term of 2021, Voice 21 will be working with a steering group of Black Country schools to deliver oracy programmes to classroom teachers and senior leaders. By the end of the project, several of the participating schools will become Hub Schools with a particular oracy specialism and responsibility for sharing best practice, ideas and inspiration to their local schools.
Speaking at the project's launch event in Tipton, Emma Coffey, Programme Manager at Voice 21, said: 'We're really excited to have launched Voice Black Country. We're confident that, over the next two years, the project is going to be a beacon of excellence for oracy in the West Midlands and beyond.'
Interested in running a similar project in your area? Contact alex@voice21.org.